AV Network Security
Safeguarding the Integrity of Extron AV Systems on Your Network
Secure by Design
Extron AV technology solutions serve the diverse needs of organizations around the world. As more and more customers specify networked AV systems, they are looking to us to provide solutions that are as secure as possible. Our extensive expertise and strategic approach to security help to ensure that Extron products meet customer expectations.
Extron products are secure by design. We are steadfastly committed to making our hardware and software technologies the most secure in the industry. We focus on security in the same way we do other technologies, always pursuing improvement and innovation. Our approach is unique in that, unlike other manufacturers, security is built into our technologies, not just bolted on.
Our Approach to Security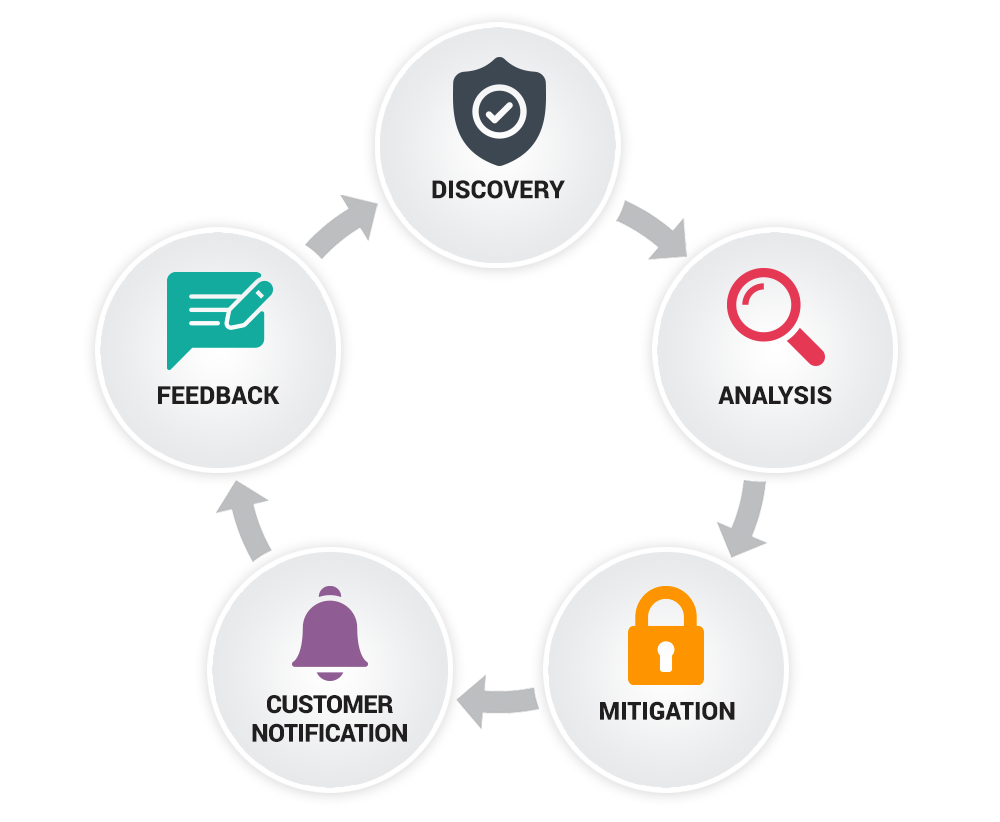 At Extron, security is never an afterthought. We think about how to maximize product security every day. We actively monitor our products for security defects. We have internal procedures and policies for anticipating security issues and quickly responding to all known threats.
For the protection of our customers, Extron does not disclose, discuss, or confirm security issues until a full investigation has occurred and any necessary patches or releases are available.
We conduct regular performance and compliance reviews for each product we manufacture. While different types of products may require different security strategies, we provide documentation and support to address the specific needs of the customer, helping them maintain the highest security standards and system integrity.
Security Technology Resources
Extron offers a range of resources that facilitate workflows for deploying secure, networked AV systems. There are resources that provide insight on several concepts related to security that are fundamental to both AV and IT. We also provide a library of secure, SSH-based device drivers and modules to help you integrate devices into configured and programmed AV systems, and utilize secure communications throughout the entire system.
Software and Firmware Updates
Implementing the latest software and device firmware is essential to maintaining the security of your Extron products and benefitting from advances in product functionality. In doing so, you ensure that the hardware and software meets the rigorous quality assurance standards of Extron Electronics, an ISO 9001:2015 certified company. To obtain the latest versions of firmware and software, visit the Download Center.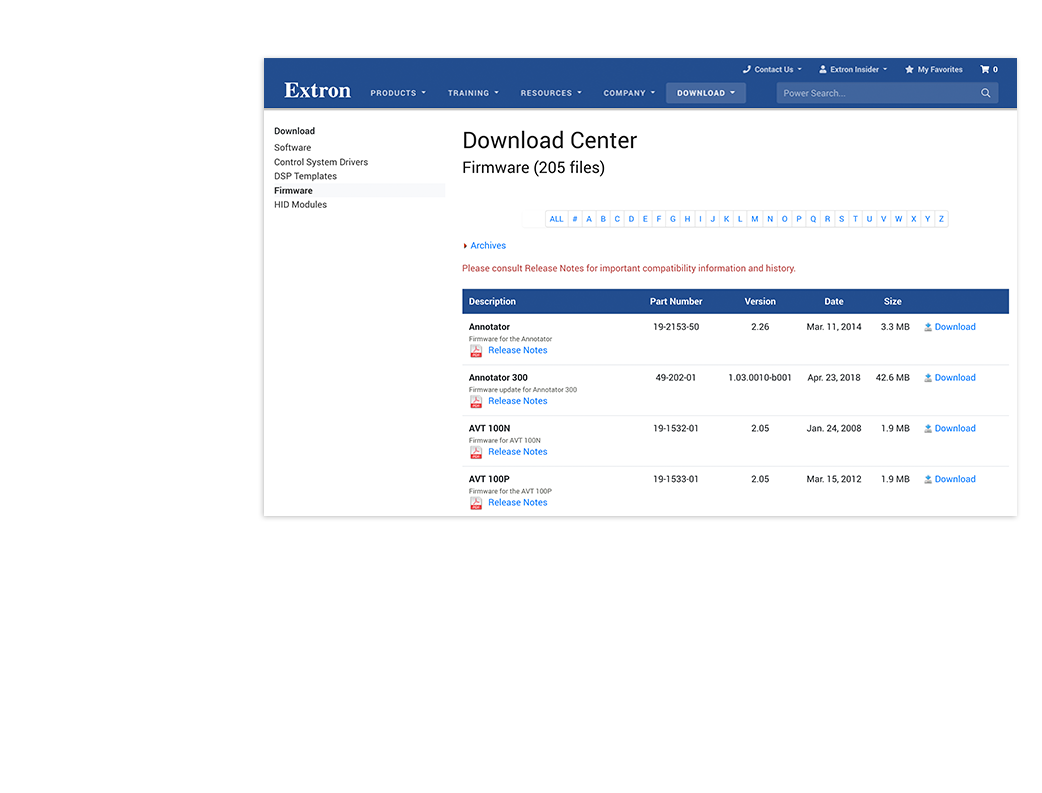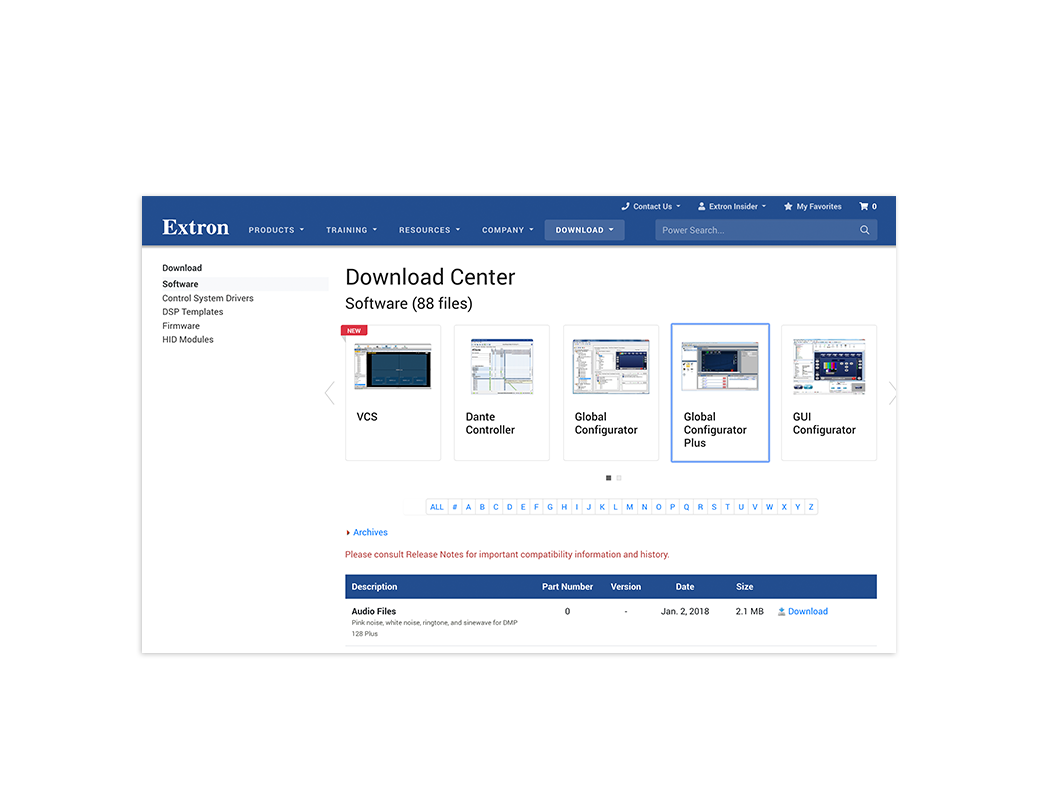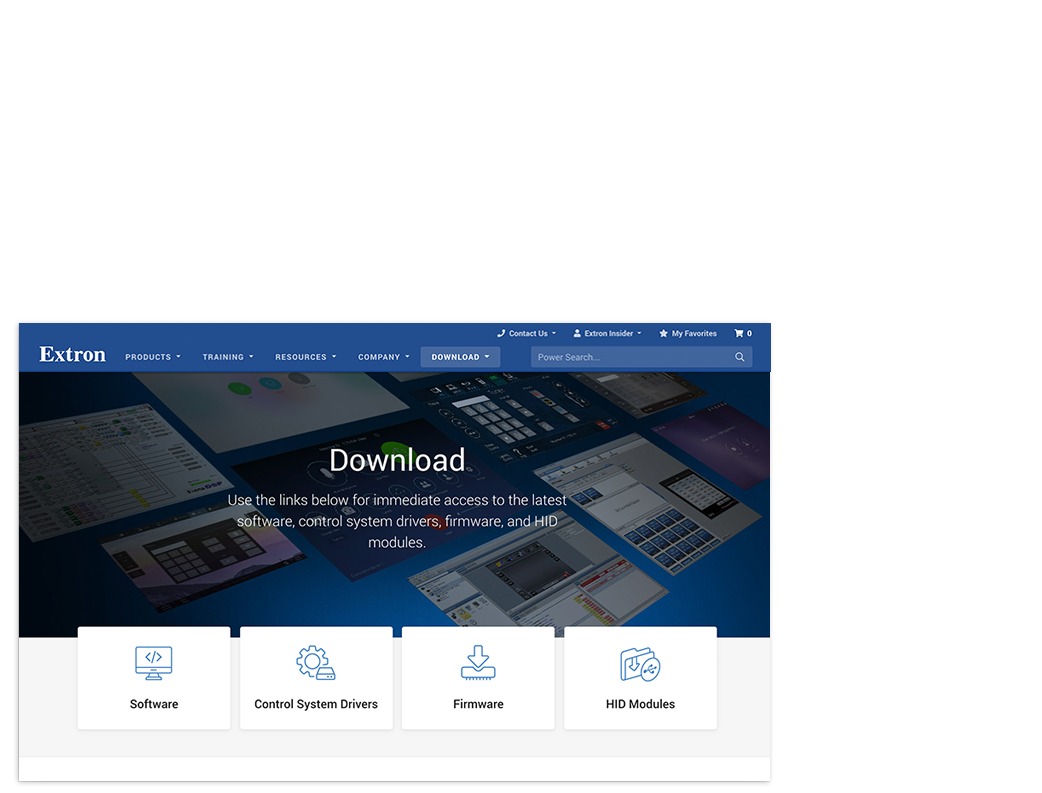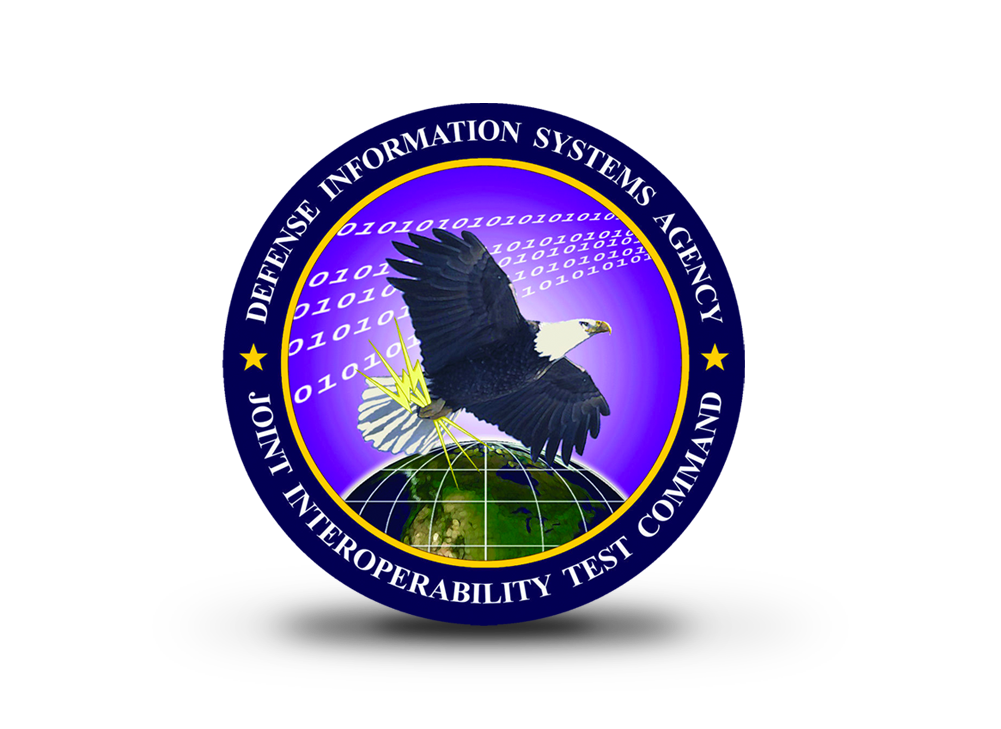 Extron Government Solutions
Extron offers the most extensive number of products that meet compliance regulatory frameworks like JITC. Engineered with uncompromising quality and proven performance, Extron products are designed to deliver exceptional reliability for the most demanding secure applications.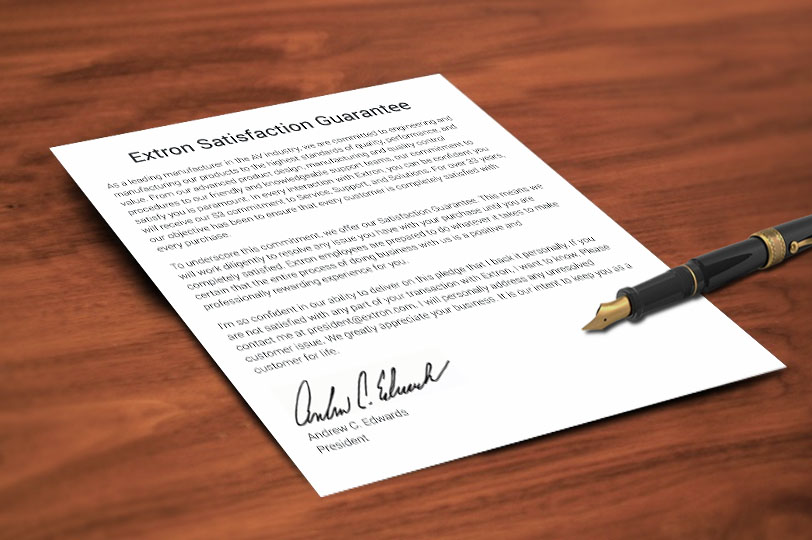 Our Satisfaction Guarantee
Our commitment to your satisfaction is paramount. In every interaction with Extron, you can be confident you will receive our S3 commitment to Service, Support, and Solutions. To underscore this commitment, we offer our Satisfaction Guarantee. We will work diligently to resolve any issue you have with your purchase until you are completely satisfied. Extron employees are prepared to do whatever it takes to make certain that the entire process of doing business with us is a positive and professionally rewarding experience for you.
Contacting Extron about Security Issues
To learn more about how we approach security in our products, contact your local Extron representative.
If you have discovered a potential security concern in an Extron product, please complete this form to tell us about it.