Case Studies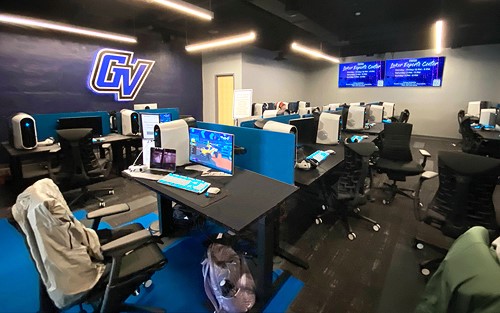 GVSU Laker Esports Center Takes the Win with Extron
Grand Valley State University – GVSU established the Laker Esports Center, with 25 gaming stations configured in groups, or pods, and a coaching station across the room from dual wall-mounted displays. Coaches and spectators can see and hear the action and player exchanges on these displays and others in the dining hall...
Read more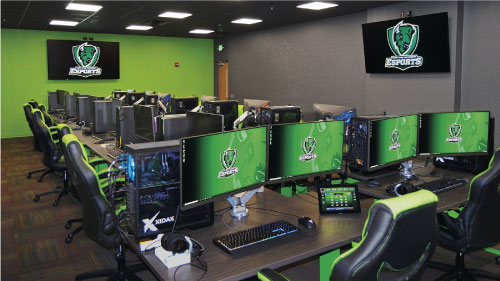 Extron XTP, Streaming, and Control Systems Empower Point Park University's Varsity Esports Program
Point Park University in Pittsburgh, PA, wanted to enrich their athletics program with an exciting foray into esports. After successfully hosting a competition off campus, they hoped to have a varsity team ready to compete in the National Association of Collegiate Esports Rocket League Fall Season and League of Legends.
Read more