Enhancing the Hospitality, Entertainment and Retail Experience
Sound and visual experiences surround us daily and serve many purposes. They can be in the forefront and generate engaging, interactive experiences, or create calming environments that blend naturally into the background. Extron offers an expansive selection of technologies to build these experiences, including signal distribution, switching, audio and video processing, audio amplification, and speakers. To tie everything together, our line of touchscreen control products puts system operation in anyone's hands, from staff to guest. AV system designers can use our vast array of technologies to create the perfect solution for lobbies, restaurants, museums, hotel suites, auditoriums, spas, sporting venues, or anywhere you need AV to generate the perfect atmosphere.
Discover the best solutions
for your hospitality,

entertainment,

and retail spaces.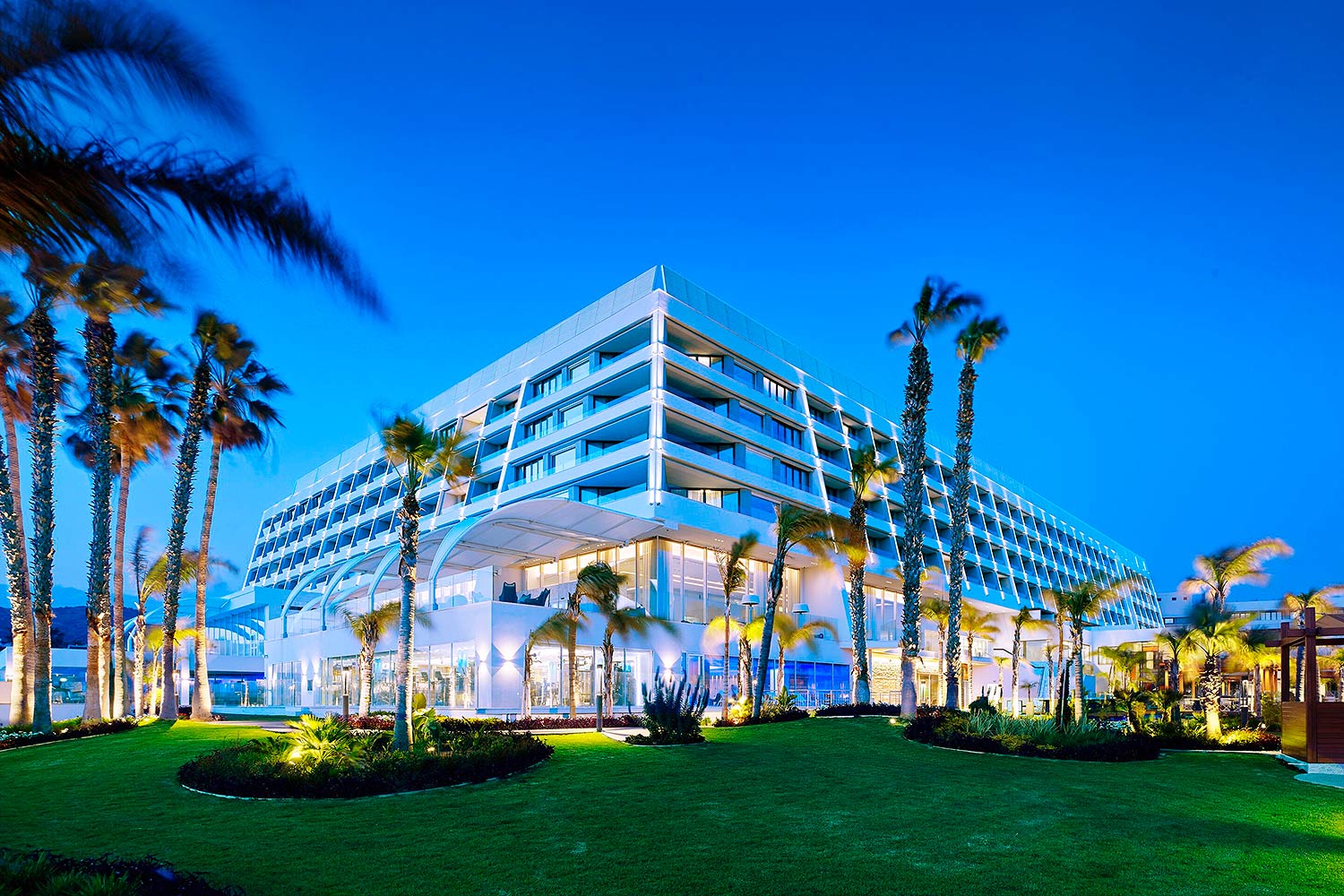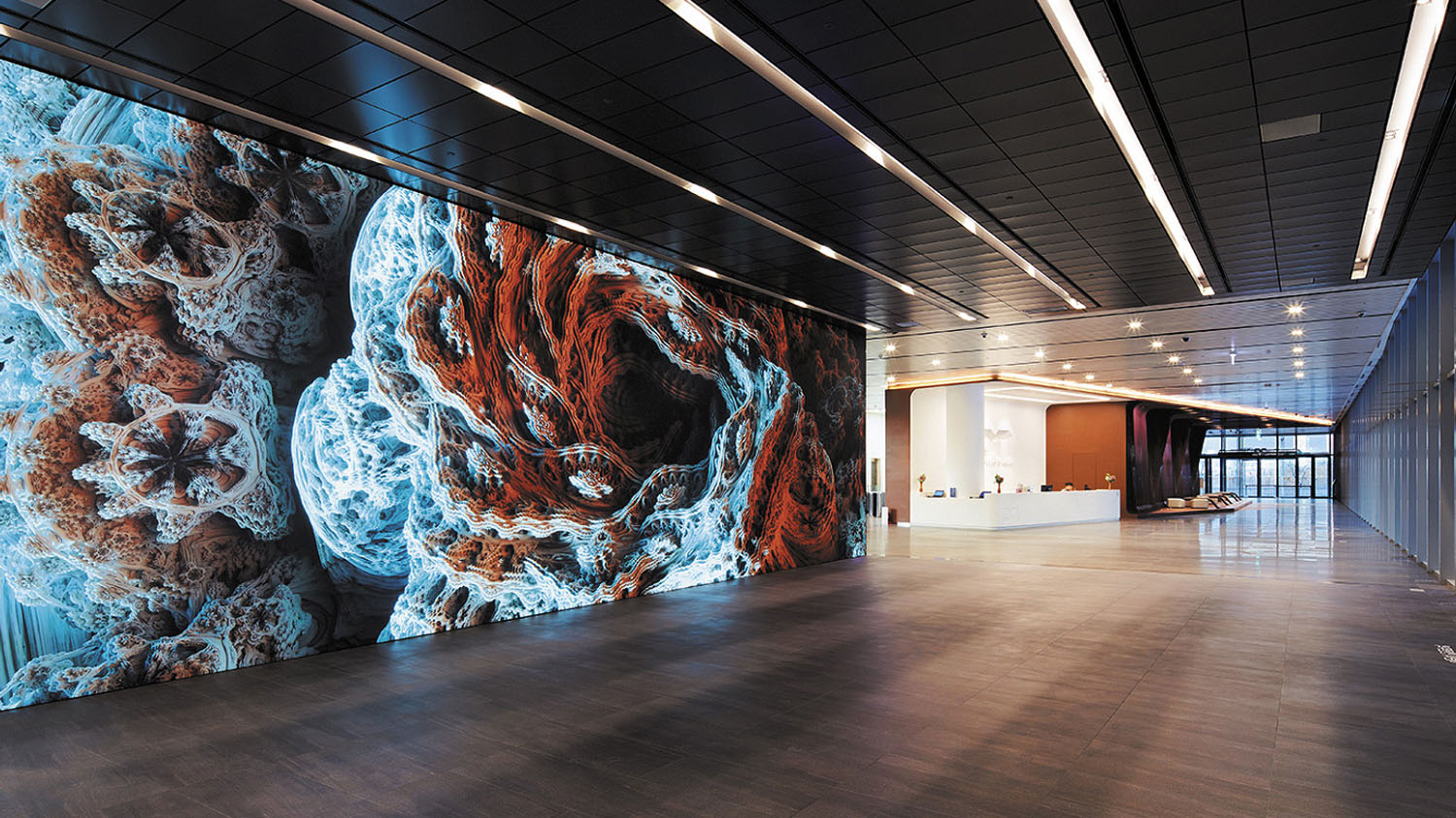 Presenting The Big Picture
Nothing grabs attention like a large screen video display. A videowall takes it to the next level, presenting content on a canvas that can be any size imaginable. Videowalls can be found in nearly any hospitality, entertainment, or retail environment. They can display content from one to dozens of sources simultaneously, with supplementary graphics, text, colors, and more. Our selection of scalable, modular videowall processors adapt to meet your exact requirements, providing flexible system design with minimal complexity and cost. A single processor can support multiple videowalls with mixed resolutions and screen orientations, and customizable output options provide compatibility with a myriad of display technologies.
If your requirements are not on such a grand scale, we offer solutions that provide plenty of visual flair on a single screen, combining multiple sources, graphics, and text to draw attention to your content. Whether it is for informational, entertainment, or advertising purposes, we have your back.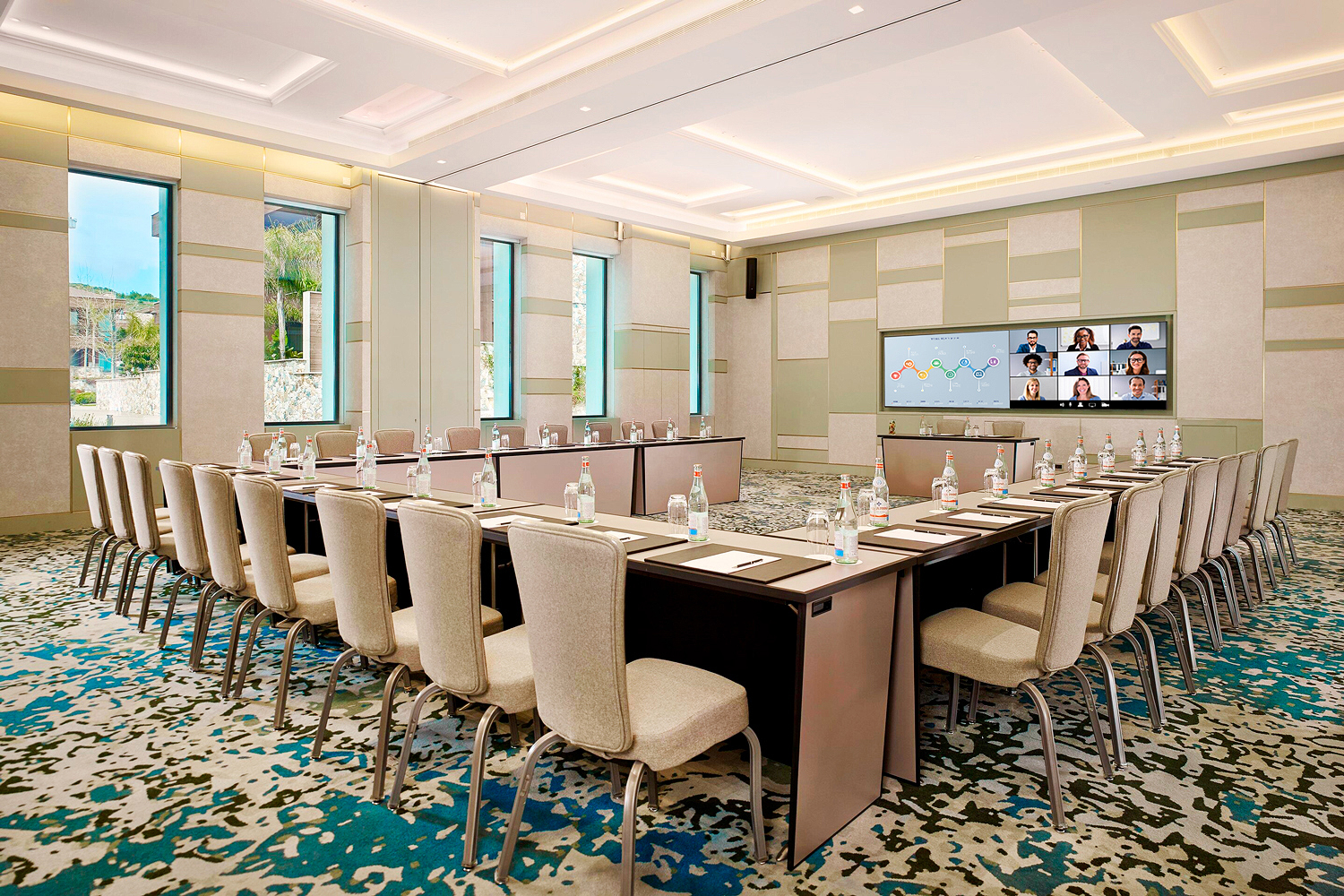 Signal Distribution
Our AV distribution technologies deliver unmatched performance and powerful integration features that streamline your system, from design through operation. By offering multiple solutions based on different distribution platforms, a system can be designed to meet your exact requirements. We offer matrix switchers, video switchers and distribution amplifiers, and signal extenders, as well as AV over IP, twisted pair and fiber optic solutions. They provide comprehensive switching and distribution for video resolutions up to 4K and beyond, and can include audio and control. Our modular solutions ensure the flexibility and expandability any project may require, making it easy for the system to grow over time as your needs change.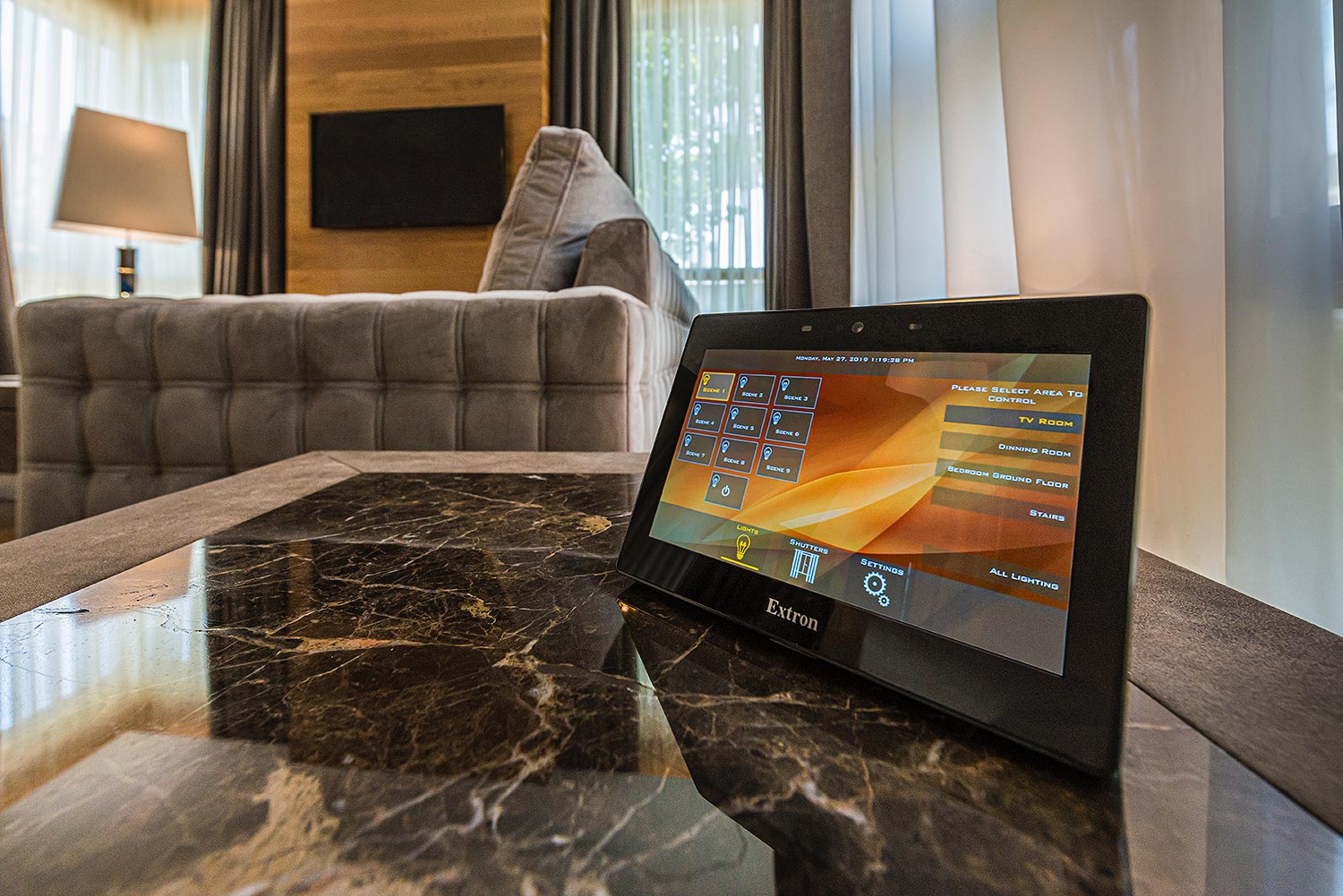 Control and Automation
Our AV system control and automation solutions are scalable to support installations of any size and configuration. Thoughtful design and intuitive interfaces take the guesswork out of AV system control. Anyone can walk into an environment and immediately take control of the space, including the content presented on one or more displays, audio level, and lighting. It's even easy enough to put control in your customer's hands.
Need something even more streamlined? Our occupancy sensors and automation systems can work in the background, turning on lights, lowering shades, or powering up an AV system and playing background music. When a user leaves the space, the same automations work in reverse to return the environment to its original state.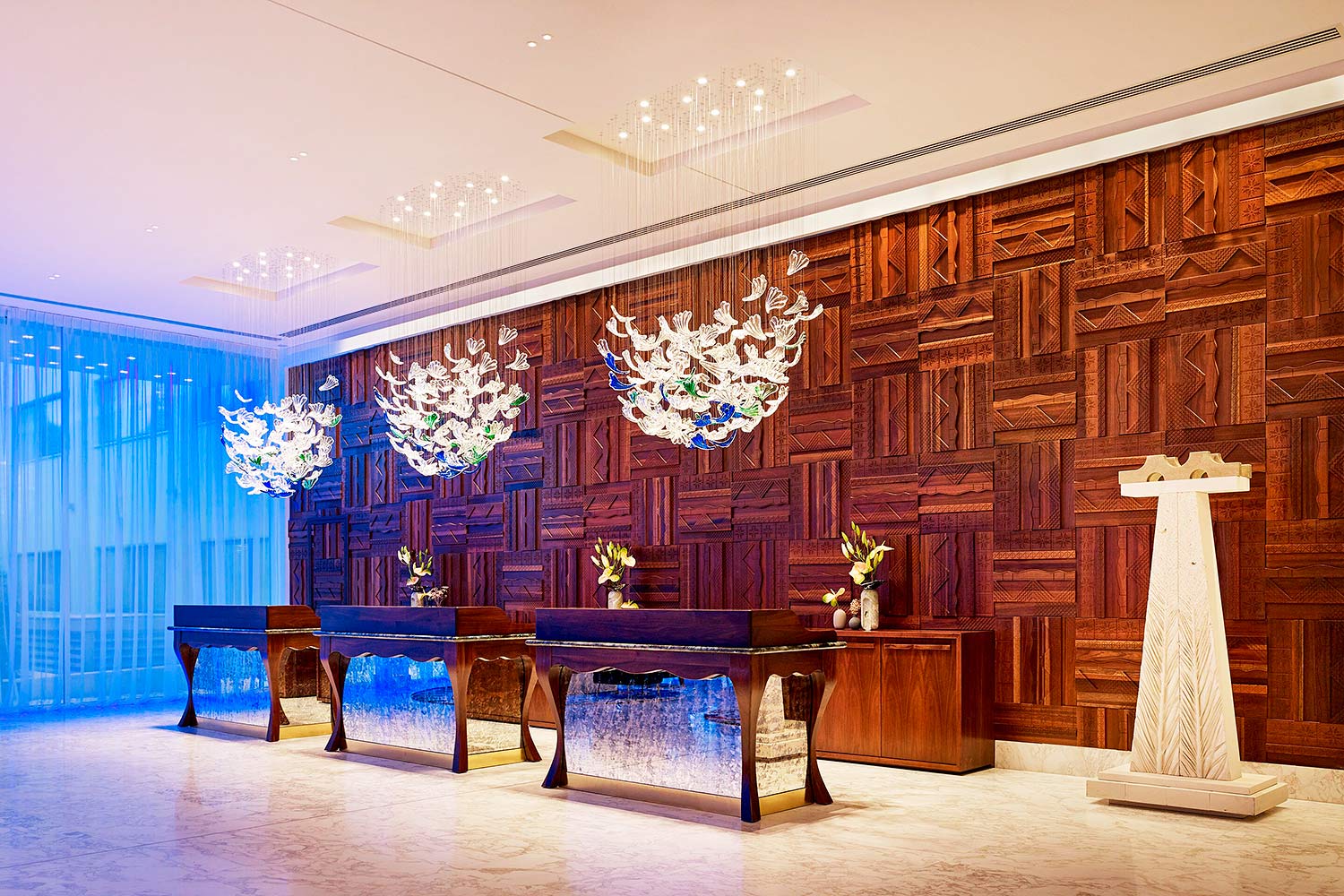 Sound Reinforcement
We offer a full range of solutions for sound reinforcement. Our signal processing, amplification, and speakers in a variety of form factors provide the building blocks for any size system. From a single room with a few speakers to multi-zone sound reinforcement across several floors of a facility, we have the answer. Our scalable product architecture makes it easy to accommodate applications from small to large without sacrificing sound quality or intelligibility.
Product Spotlight
With over 5,000 products, we have the right selection to fit the needs, scale, and budget of your project. For switching, distributing, or streaming content between sources and destinations, or processing video and audio to maximize impact, we prioritize ease‑of‑use while maintaining signal integrity. Our products are carefully engineered to provide best‑in‑class performance, exceptional reliability, and superior energy efficiency. Each product is designed to integrate seamlessly with other products and devices to create your complete AV system solution.
Professional AV Services
Extron is committed to ensuring that every AV system enabled by our technologies functions properly and fully meets design specifications and customer expectations. Our expert team of system design engineers, all of whom have decades of experience, are only a phone call or an email away. We're not satisfied until everyone with a vested interest in the success of the system is satisfied. To that end, we provide the most comprehensive system design assistance, post-installation commissioning services, and network technologies support in the industry.
System Design Services
Design assistance is a valuable, ongoing service that helps ensure your AV systems are optimized to your specific needs. It can start during the initial phase of a project, where a system specialist works with you to choose the specific Extron products for your system, but it doesn't stop there. Your design specialist works closely with you, long term, whenever you need AV system design help. Having a professional system designer as part of your AV resource team can streamline projects and provide peace of mind for today and tomorrow.
System Commissioning
Our System Commissioning service provides comprehensive, post-installation analysis, testing, and verification to ensure your AV system is working exactly as it should be. Our system design engineers take a deep dive into system settings, optimizing dozens of audio, video, and control settings. They also run a point-to point physical analysis of your AV with every button pressed, every connection checked, and every signal path verified.
Network Support Group
Our Network Technologies Support Group brings together an unparalleled team of senior AV engineers that specialize in Enterprise IT Network Management. With certifications such as CCIE and CCNP from Cisco and other infrastructure vendors, our team is here to assist you from pre-sales conceptual design to post-sale commissioning, ensuring that your AV over IP deployment meets your every expectation.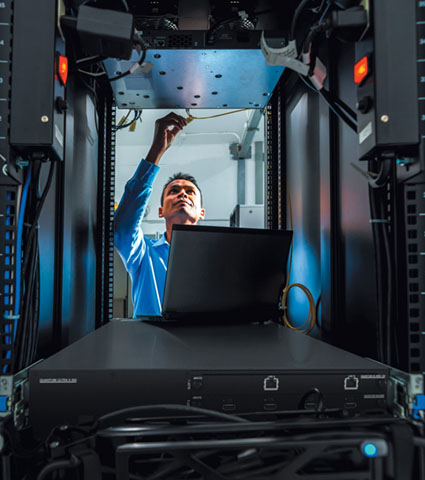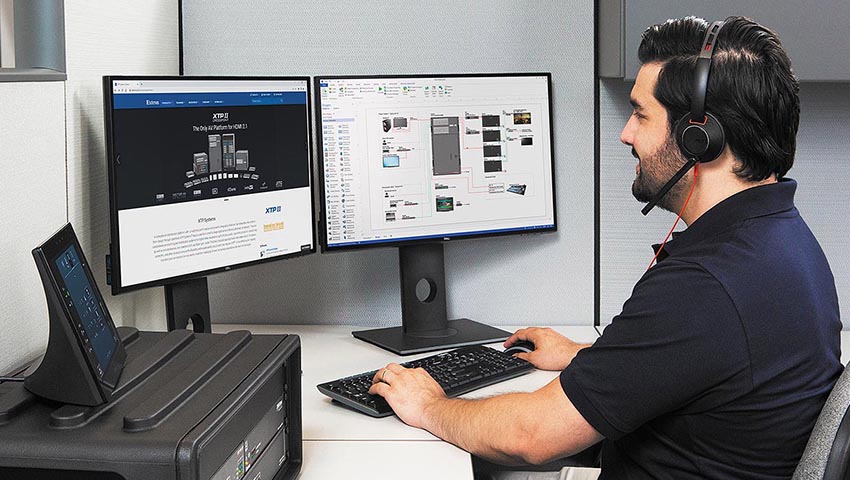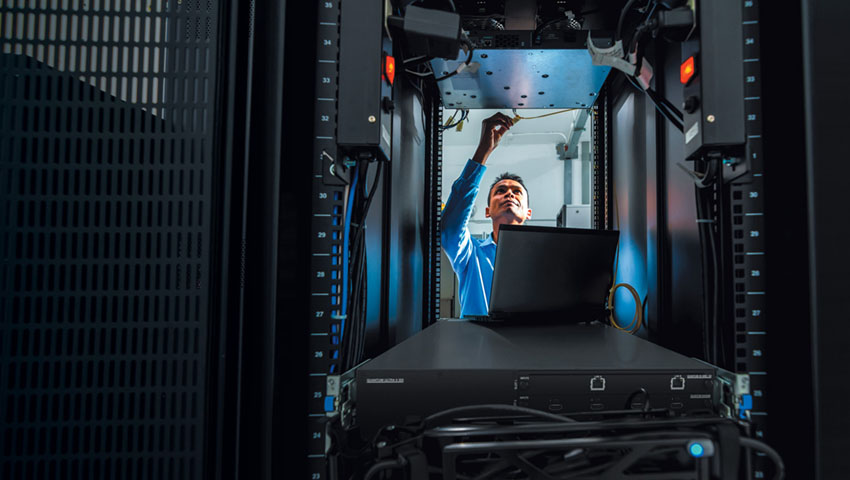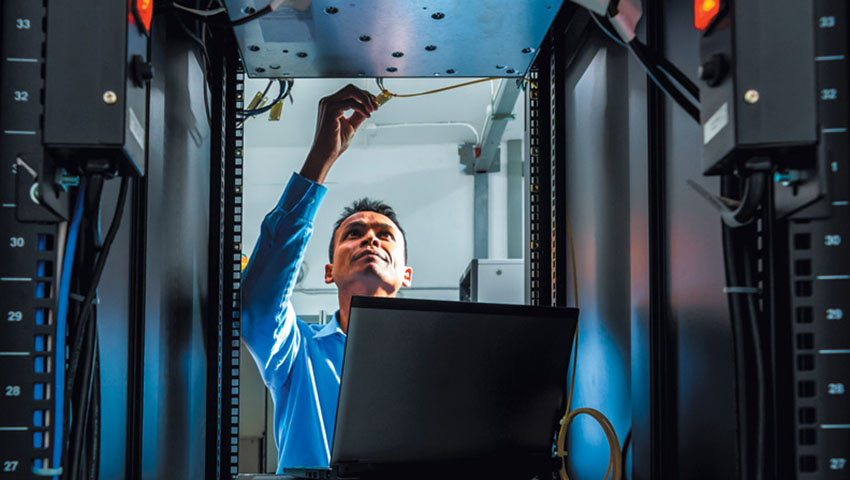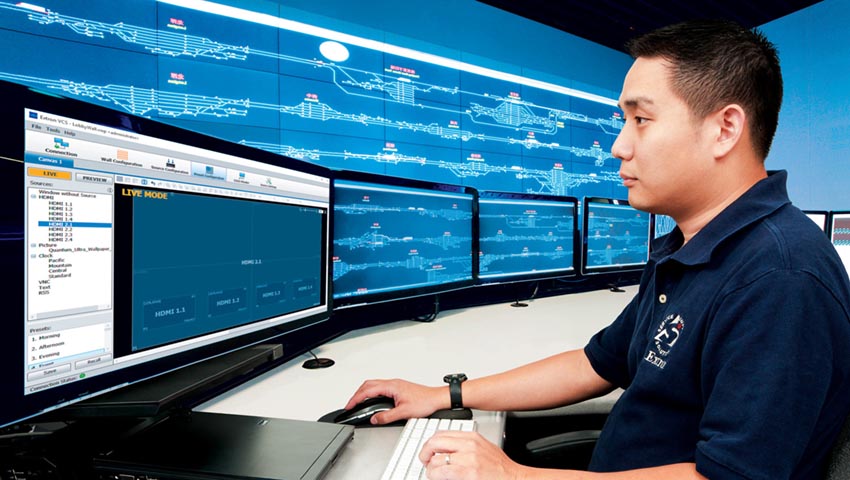 Global Support
With offices around the globe, Extron is able to provide dedicated, full-service support to customers worldwide. Extron's global presence means that we are here for you, wherever you are.
View Extron Worldwide Office Locations